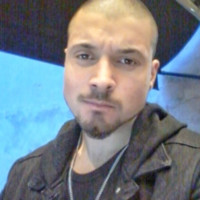 Koray Tuğberk GÜBÜR
Founder at Holistic SEO & Digital
I love JetOctopus due to the three main reasons:

1. First, the vision behind JetOctopus understands the value of Data Science and Analysis for SEO.

2. Second, JetOctopus is a log analyzer, SEO Crawler, and data analysis, blending, aggregation, and visualization technology at the same time.

3. Third, JetOctopus improves the perspective of SEOs, and the brains behind it care about SEO in real. It is not just an SEO software that is marketed. JetOctopus is a Swiss-army-knife for SEOs that love innovation.

I know that I will see JetOctopus more and more in the field of SEO. And, as a pioneer in the Technical SEO Crawler, Google Search Console Data Analysis, and SEO Log File Analysis technology, I am sure that SEOs will be moved forward by JetOctopus' vision.