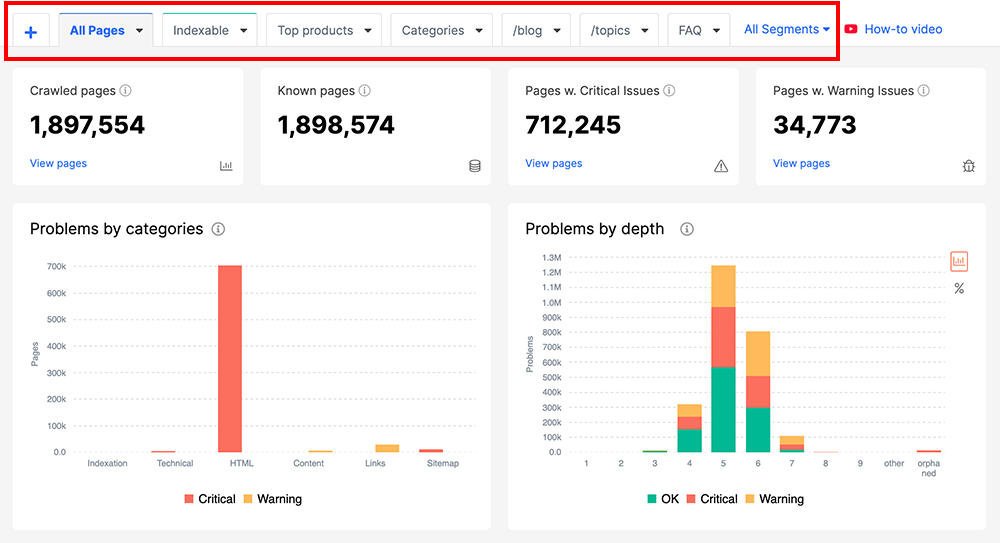 Segmentation helps to slice your website in as many parts as you wish and analyze separately. Use complex segments as well.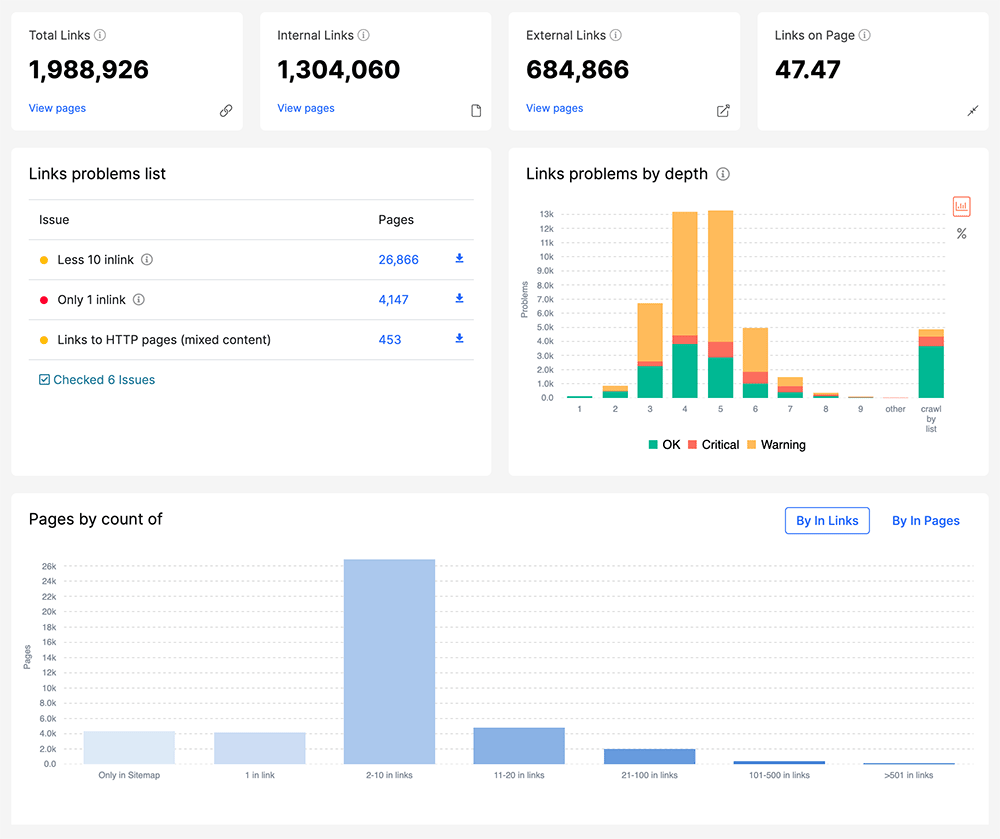 Extensive interlinking analysis will visualize the efficiency of you inlinks and identify SEO opportunities here.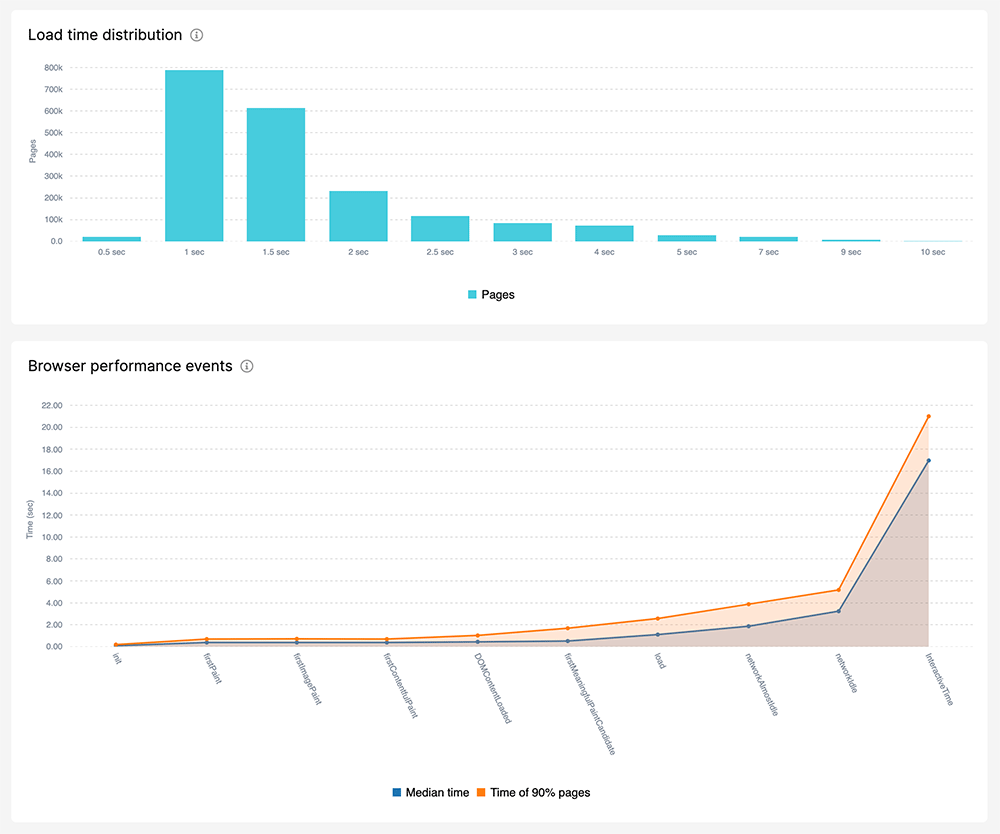 JS performance checking will eliminate all JS errors.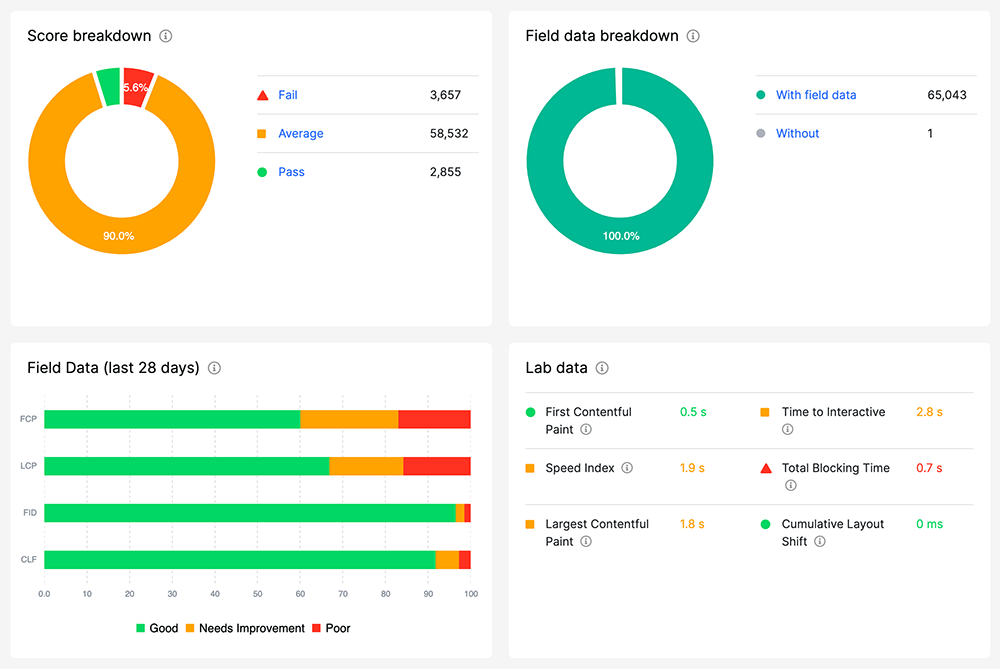 Core Web Vitals report reflects page speed insights on the whole website segment. Not just url by url.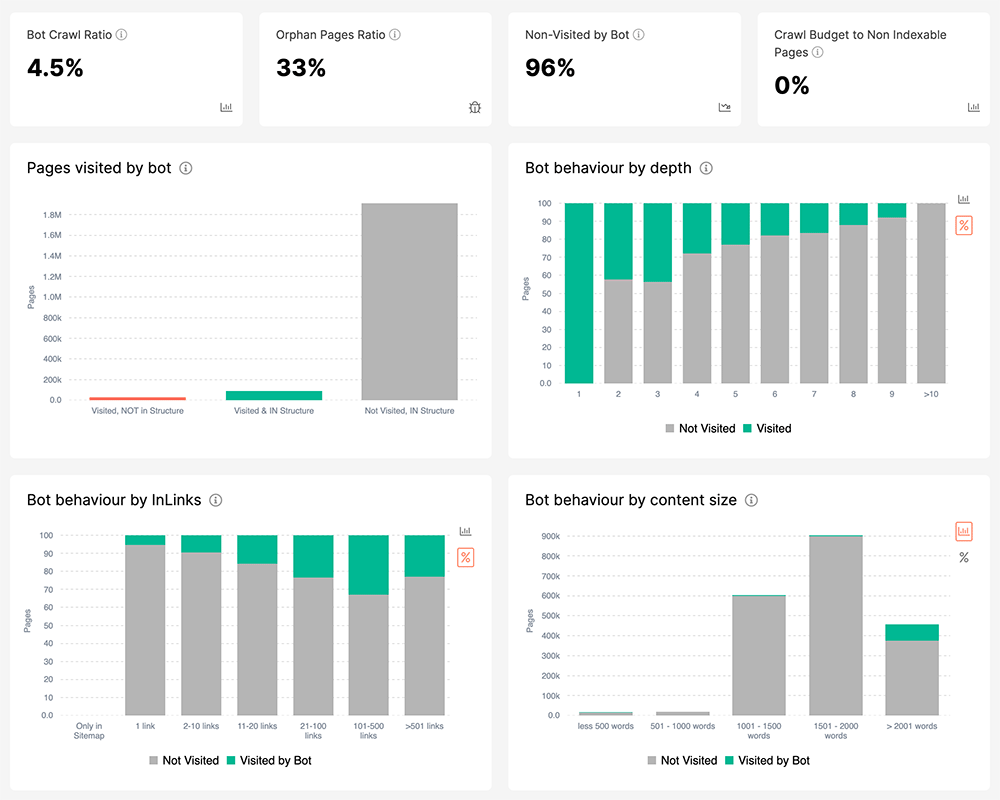 Googlebot behavior analysis. Understand what exactly has the biggest impact on Googlebot and multiply the positive experiments to the whole website.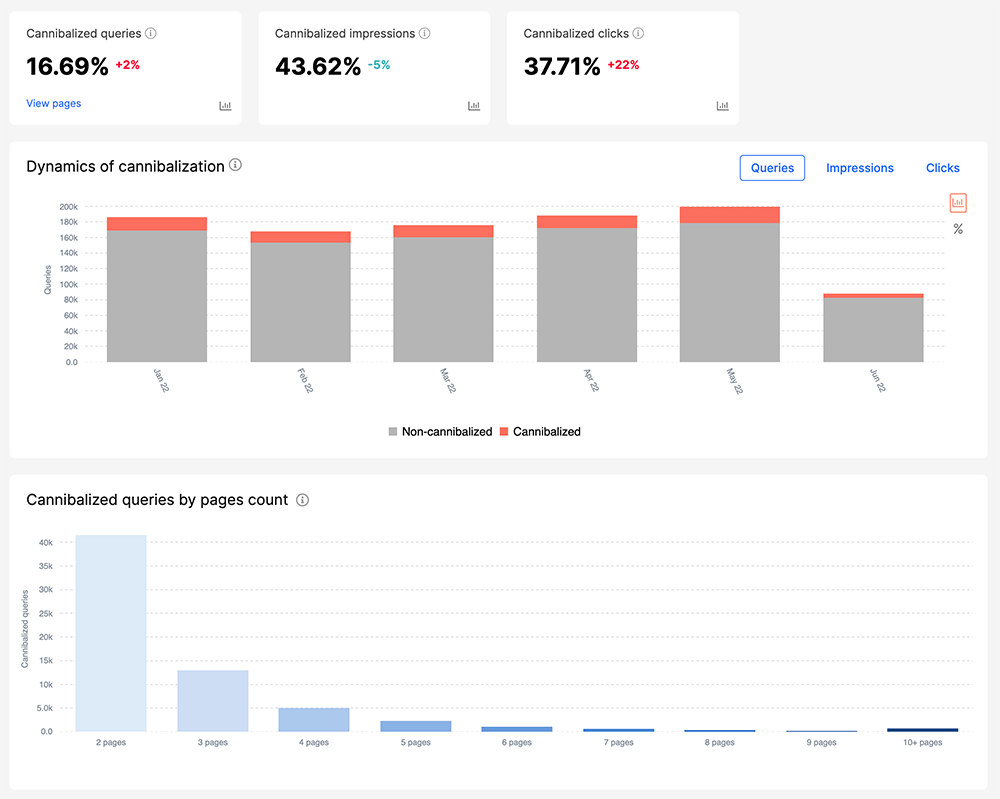 Cannibalisation tools will help to analyse if your Cannibalisation is a problem or not.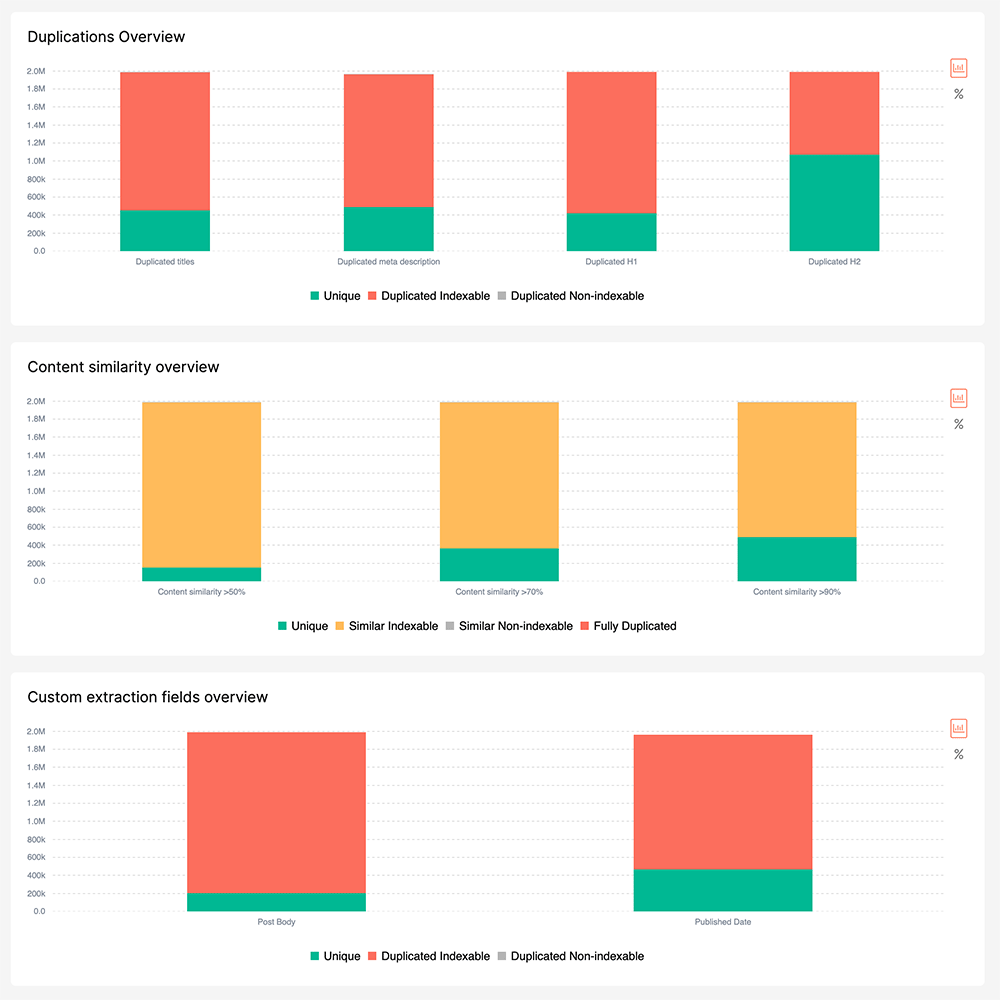 Near duplicates. Analyze content duplication. Find similar content for more than 50%, 70%, 90% and optimize it.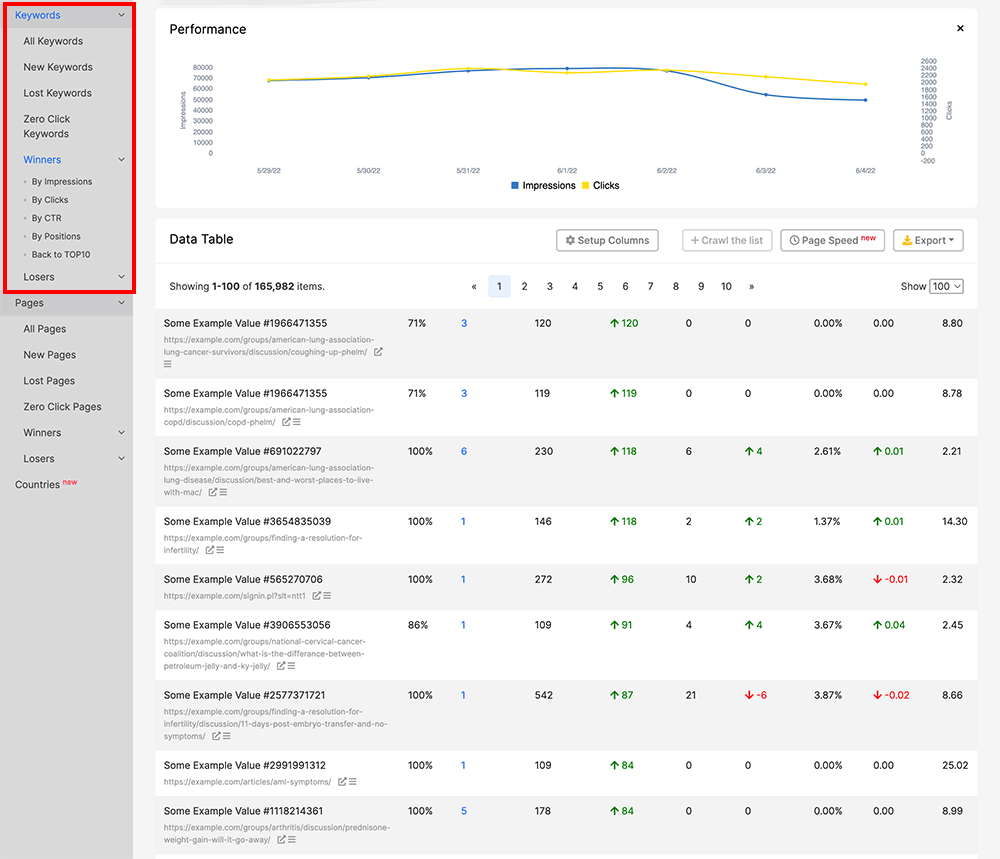 Keyword analysis. Preset reports: New keywords, Lost keywords, Zero-click keywords, Winners by impr/clicks/CTR/portion, Losers by impr/clicks/CTR/position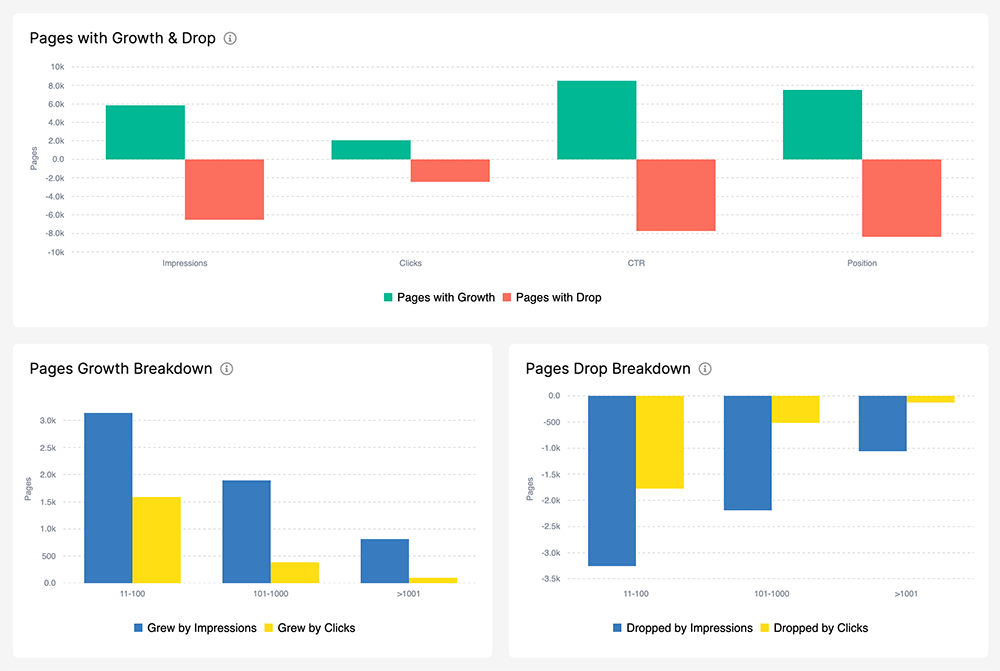 Pages with growth and drop. In one chart get the filtered urls with growth by impressions/clicks/CTR/positions and with drop by impressions/clicks/CTR/positions. No manual work is needed.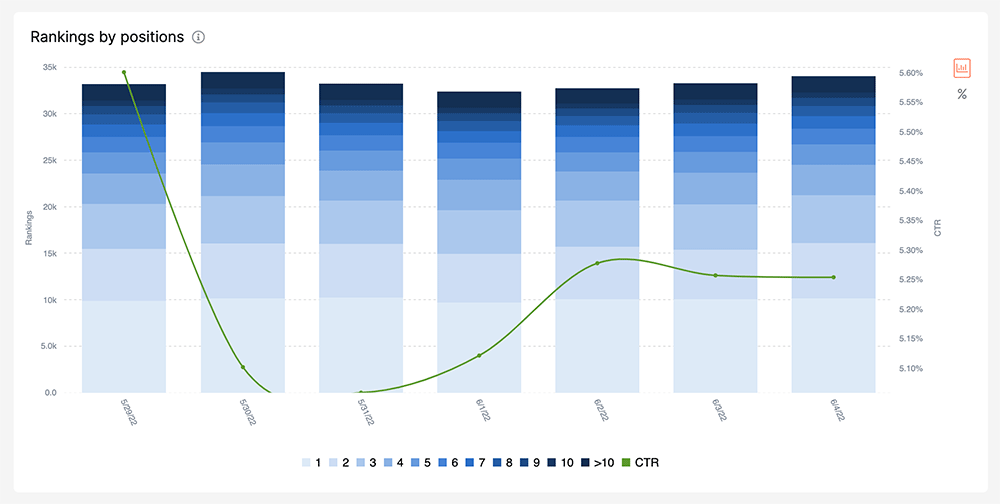 All positions in one place. Visualize all your rankings by positions in one chart for any period of time.