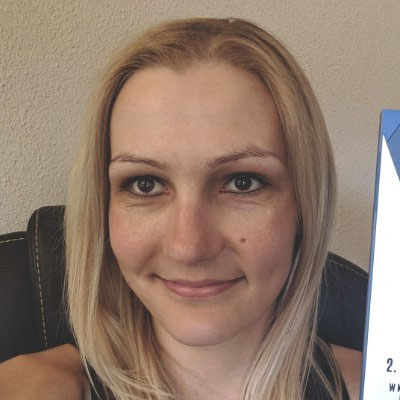 Thanks for heading over here from SEOSLY.
We're proud to have partnered up with Olga, a technical SEO expert, specializing in doing advanced technical SEO audits. And offer subscribers of her newsletter a 30 day free trial of the JetOctopus, the very simple, and visualized log analyzer and the fastest cloud-based crawler on the market.
We have the highest crawling speed: 250 pages per second. And no domain, project, user limits. Just register, and get started.
To register for your free 30 days of JetOctopus – just scroll to the bottom of this page, or click here.
We'd also love to hear your feedback. You can tweet us at @jetoctopus or email me (Julia) at julia@jetoctopus.com.
You don't know what JetOctopus is?
Well… JetOctopus, the fastest and most affordable Enterprise SEO Platform that has top crawling speed, real-time log analysis, and detailed 3D SEO reports on a site's health.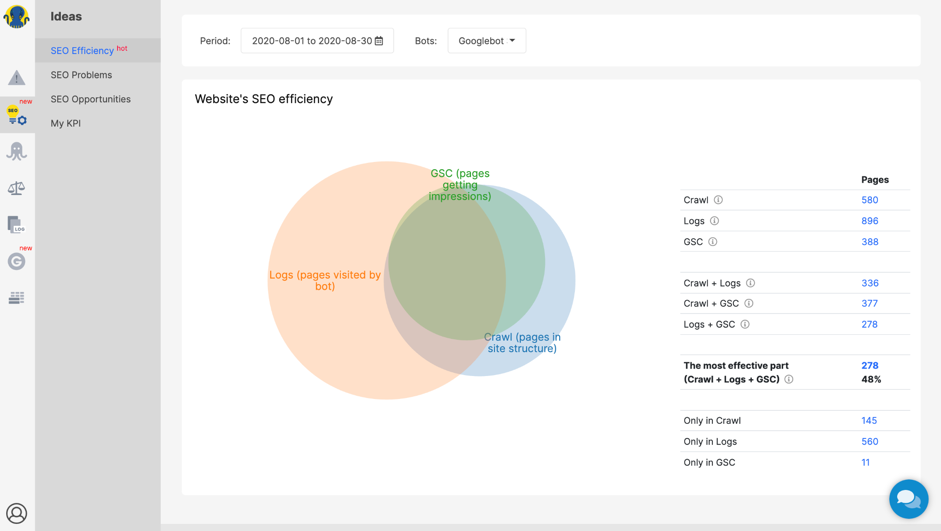 We suggest you start your review from our tastiest part — the SEO efficiency chart. You can connect 3 datasets (Logs+Crawl+GSC) at once and see on the fly how your crawling budget is spent and where your SEO opportunities are. This way you can see the most effective part of your website, and the growth points for improving your SEO results.
Log analyzer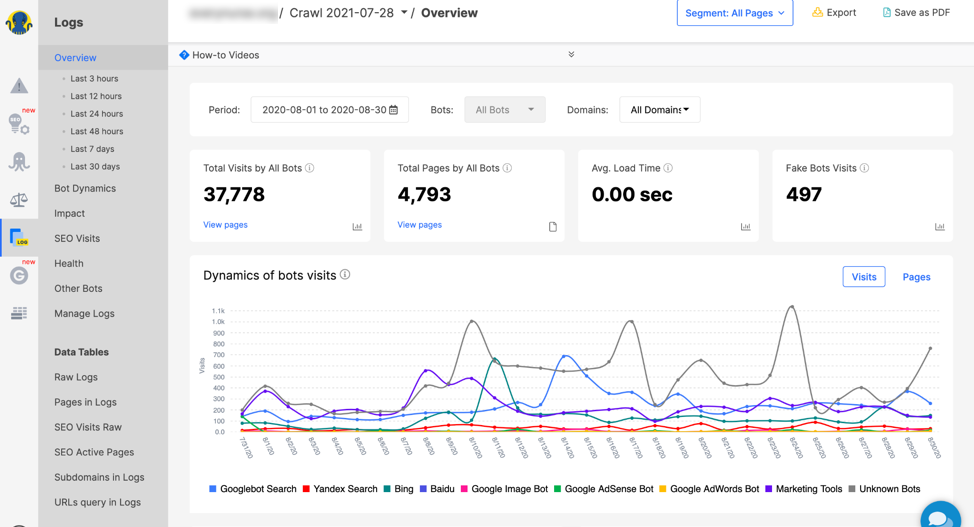 We can define more than 40 types of bots, and demonstrate their dynamics in real-time. It gives you an easy way to find and block fake bots that load your site. Also, wehelp you to improve your website visibility. You can analyze the bot's behavior by concrete criteria in the impact section. In the raw logs, you not only identify the problems, different errors but also fix them until the bots can report them in real-time. This is especially for product launches and updates. This way we provide you with SEO safety.
GSC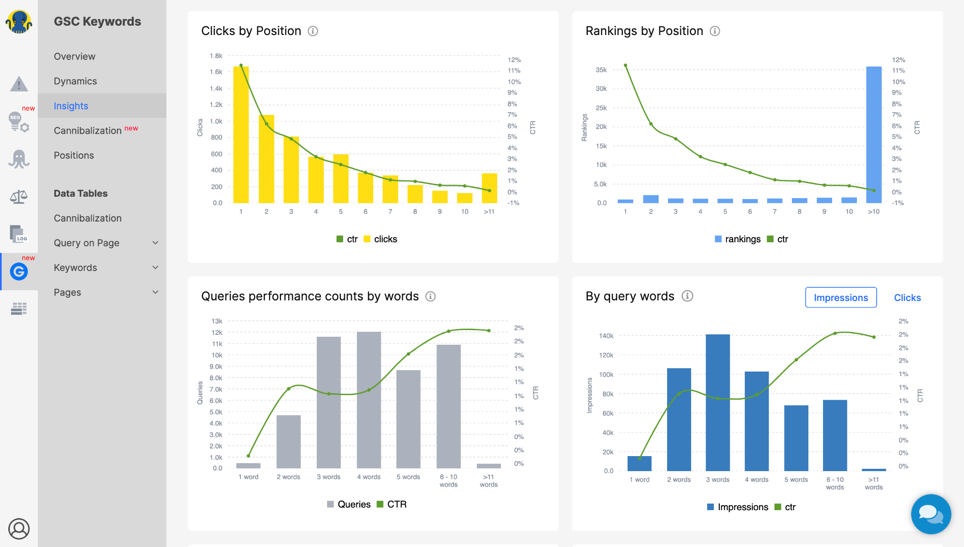 This dataset is beloved by our clients because it contains not only general information about the percentage of impressions, clicks, and CTR. In this case, you get a list of pages that have grown in terms of impressions and clicks, so that you can draw conclusions about which experiment is successful and scale it.
Finally, you get a fast and efficient cloud solution that makes your work with big SEO data easier and makes SEO predictable. Would you like to try JetOctopus?
PS – we don't share your data and we won't send you marketing emails. We will however send you product messages to help you use the software successfully.