Medical portal with 700K pages and 2.7M monthly visits experienced 40% SEO decrease. We conducted a comprehensive technical audit to find the reason for the issue and developed a plan for technical optimization. Here are the most actionable insights.
How duplicates and 5xx bugs hurt crawl budget
What was done:
1. We conducted a comprehensive technical audit with crawl and logs analysis. Reports were overlapped to find technical bugs and understand how bots perceived these bugs. We revealed a bunch of duplicated HTML tags: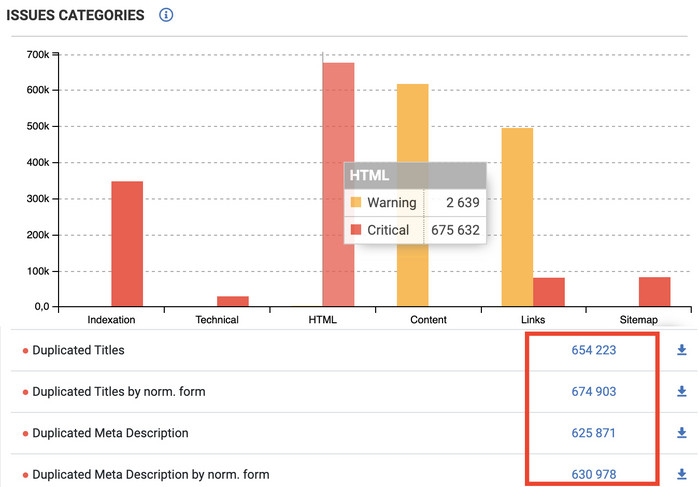 What is worse, bots visited pages with duplicate titles 15 times more often than pages with unique HTML tags: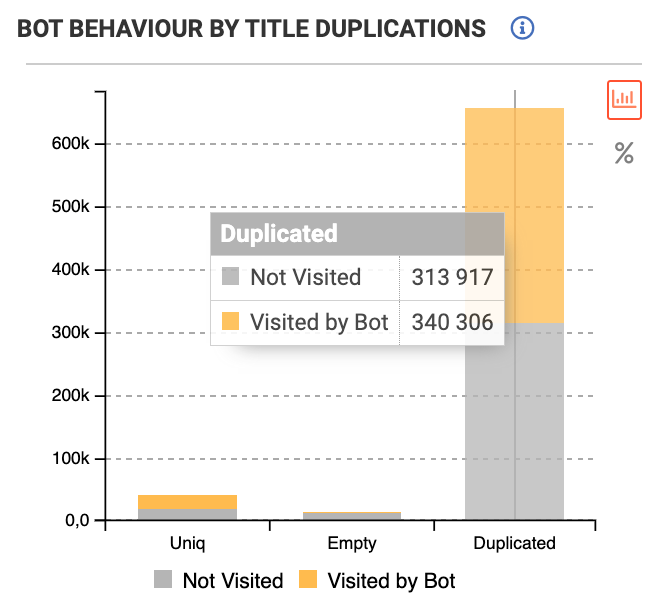 2. We analyzed raw logs to see how bots spread their resources on the website: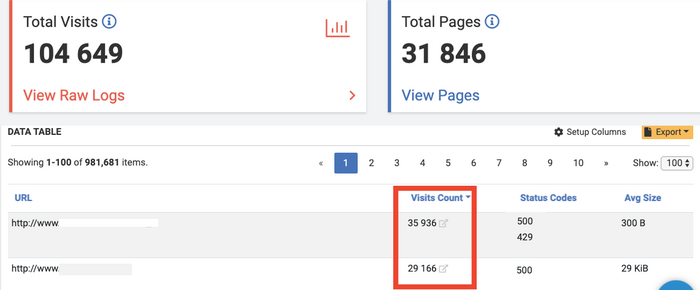 30-35% (!) of crawl budget was wasted on 2 URLs with 500 Status Codes.
Results:
When the content team replaced a bunch of duplicated HTML with unique titles, webmasters fixed 500 response bugs, organic traffic was significantly increasing: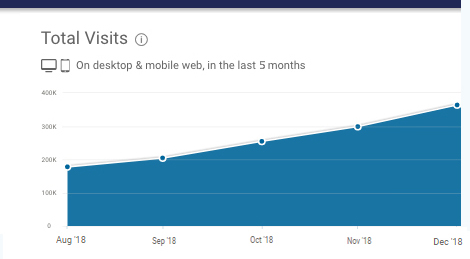 Read more: Preply.com. Client's feedback. 1 year with JetOctopus.
SEO of medical portal about JetOctopus:
At present, JetOctopus is the unique crawler that could scan all webpages really fast. Usability of reports, it's really easy to work with crawling results. Reports and datatables are formed really fast, a variety of useful options. I will definitely recommend JetOctopus crawler to my SEO friends. I give JetOctopus 9 out of 10 because I'm sure you can make your tool even better, but now your crawler is cool.
Watch JetOctopus testimonials on Youtube