We are exited to announce our new update: this is one of the last JetOctopus releases in 2022. From now on, the URL Explorer Tool is available in each section: Logs, Google Search Console, Crawl Results. Select the desired URL for analysis and see a separate information panel with complete information about the URL: crawl errors, internal and external links, Google SERP performance, bot visits and much more.
The power of detailing and deep analysis of URLs
If you spent a lot of effort into internal and external optimization of a certain page, and the results are not so great, it is worth diving deeper into a comprehensive analysis of that page. Select the desired URL and enter it in the URL Explorer Tool at the top of the page.

As a result, you will see all the information about all important SEO elements on the page: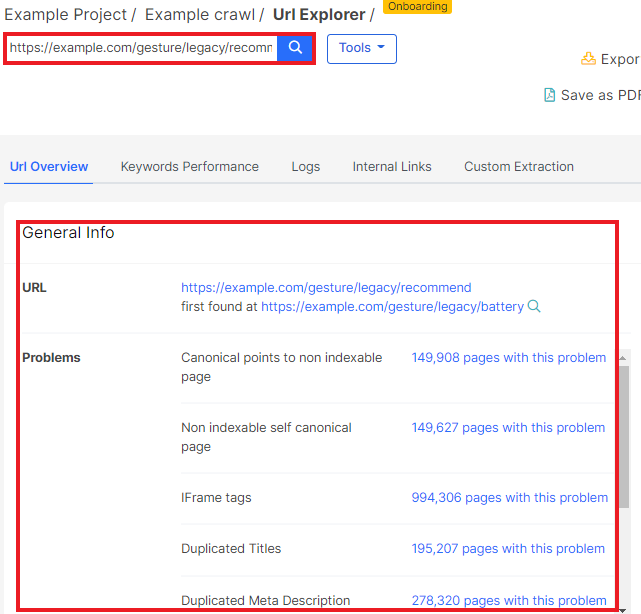 All the necessary information about URL in one place
In this dashboard you can see keyword performance data: find out in one click how the performance of different keywords for which the URL was ranked has changed.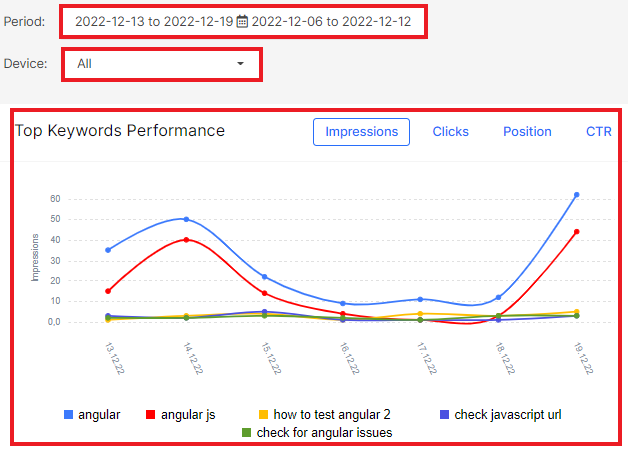 Analysis of bot visits
Go to the "Logs" tab to see how the frequency and efficiency of scanning the desired page has changed. Build dependencies between page load time and the number of Googlebot visits.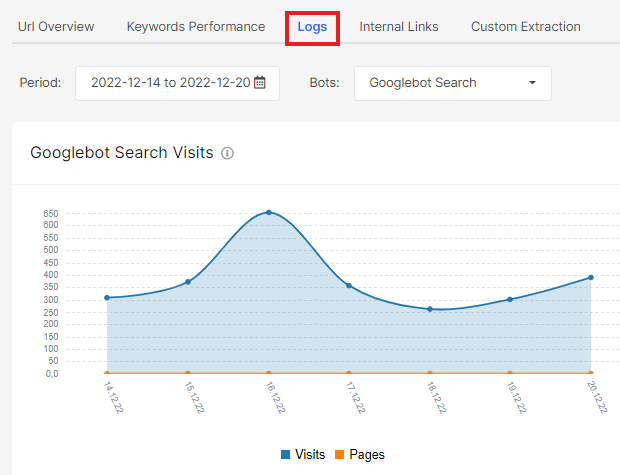 And if there is a lack of information, we advise you to conduct a detailed analysis of the logs:
The Ultimate Guide to Log Analysis – a 21 Point Checklist
How Googlebot Crawls Your Pages. Logs Insight
Internal linking
On the "Internal Links" tab, you will find information about all internal links of the page you are analyzing. You will see in one place how many text and image links there are, which anchors are used, where there are follow and nofollow links. Perhaps you need to focus on optimizing the internal linking of this page? We support the idea of internal link optimization, and here are some ideas: Internal Links For SEO: The Comprehensive Guide.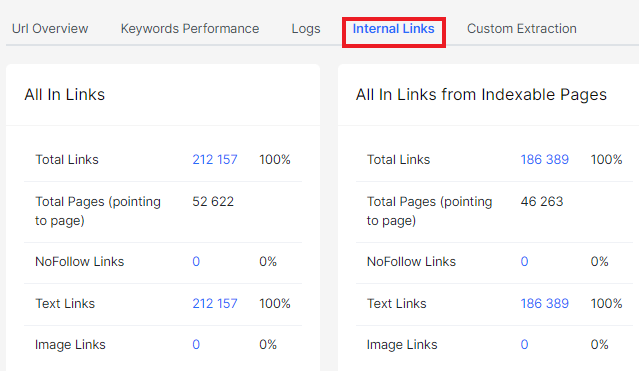 The URL Explorer Tool gives you a holistic understanding of the performance of every page on your website. By analyzing each URL in detail, you can understand what helps or, on the contrary, hinders this page from ranking and bringing organic traffic.